Click
Follow
in the
Release Notes
section to be notified when new release notes are published.
Document Groups for Payment Terms or Payment Types
You can now create Document Groups based on Payment Terms or Payment Types. This helps your team quickly identify and take advantage of available discounts and prioritize work. Learn more about Document Groups.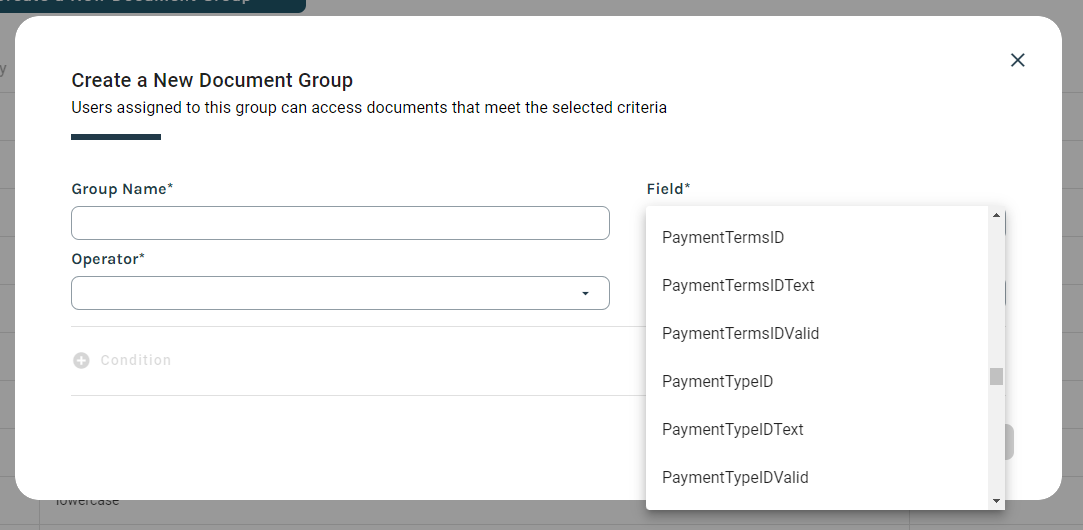 Worktags are available in Advanced Search
Advanced Search now allows you to filter and show results based on Worktags like Cost Center and Location. Learn more about Advanced Search.